One of the best features of the Grassroots Summit is the "Local Session (homestay program)". In Nara, the local sessions start on June 29 for 4 days 3 nights. You will experience person-to-person exchange and the unique local culture through personalized programs by volunteers and with host families.
There are 10 sessions in Nara.
(Host families are all volunteers with no compensation.)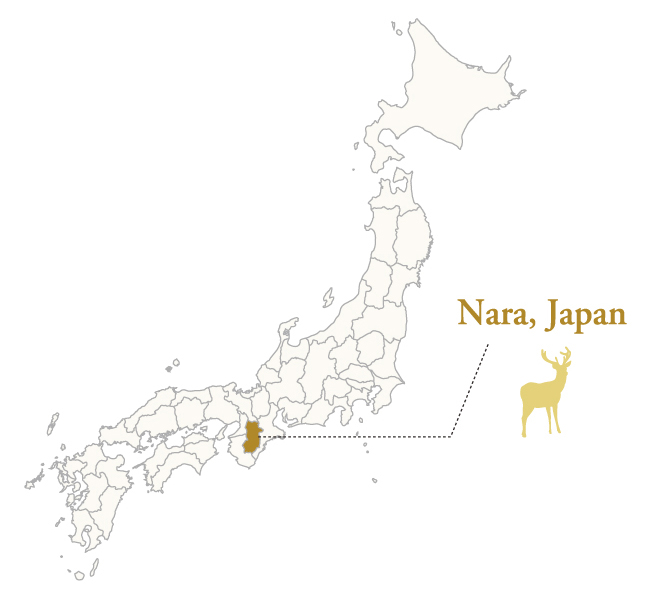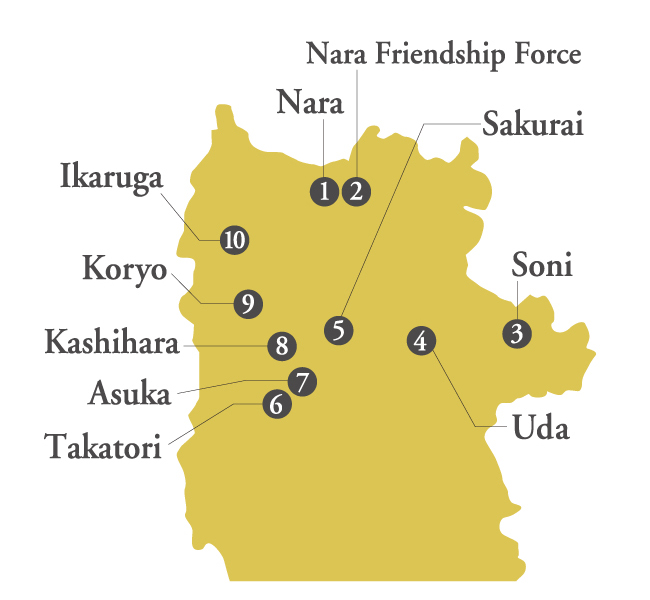 Our city has many cultural assets and tourist attractions. In the 8th century, Nara city was the ancient capital of Japan, called Heijokyo. It was Japan's first international city because many people and artworks arrived from other countries such as China, Korea and Persia. So different cultures intermingled in Nara and formed the origin of Japanese spirit and culture.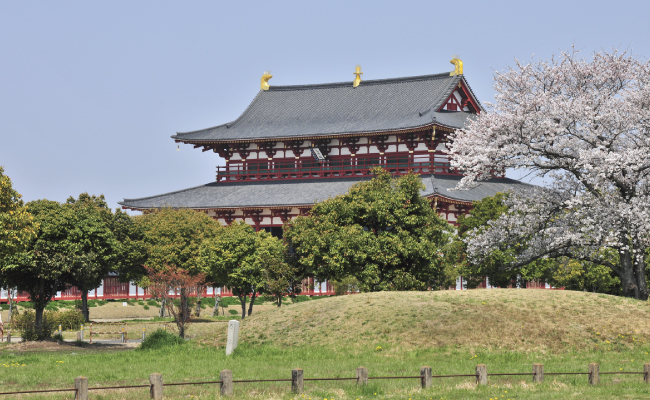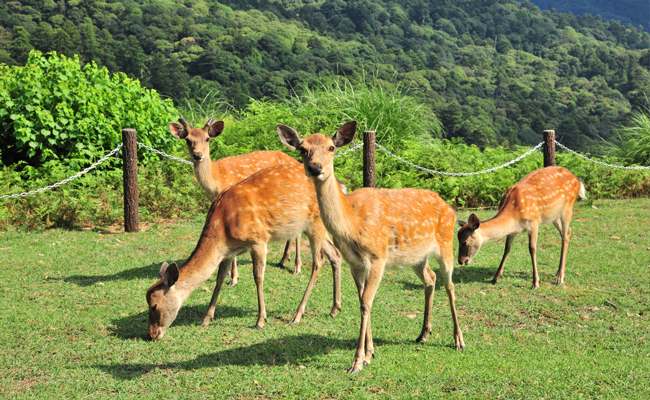 Since 1989, I have been representing the "Nara Interculture" group, planning lectures which introduce the culture and history of Nara. In the field of international exchange, I am serving as the Executive Director of the "Nara International Exchange Volunteers Association" for 18 years. In the spirit of "Welcoming you to Nara", we are supporting the programs for visitors. We hope you will experience many charms of Nara!

Friendship Force is an international homestay organization, promoting global understanding across the barriers which separate people. "A world of friends is a world of peace" is our motto. We are pleased to introduce you our city, Nara, as well as traditional Japanese culture during your stay, and we wish all of you can make wonderful memories here.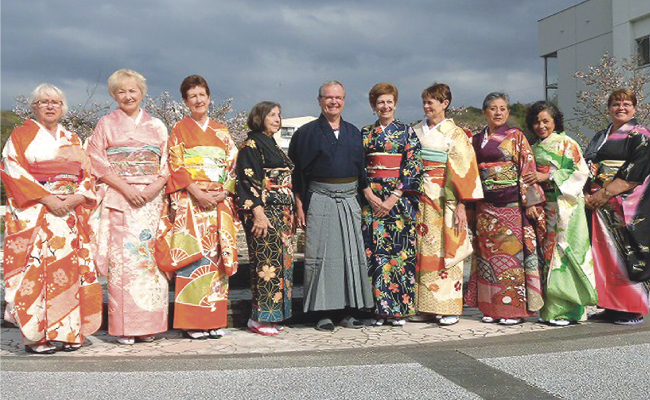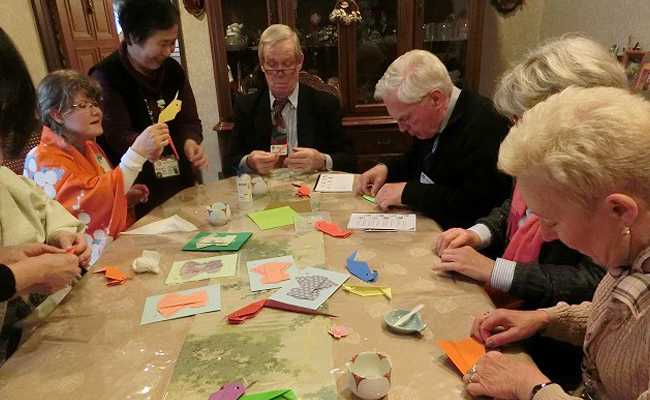 My name is Masayoshi Kariya. Please call me Massy. I am the President of the Friendship Force of Nara, which is an international volunteer organization promoting friendship beyond boarder. As a resident of Nara, the cradle of the Japanese culture, I am very happy to introduce you to our city with our FF members. We hope all of you will make wonderful memories here!  We look forward to seeing you!



In the highlands of Soni Village, which even in summer stay cool, you can see rare and unusual land formations of cliffs and mountains. Soni is a member of "The Association of The Most Beautiful Villages in Japan", and its highlands are well known for their Japanese pampas grass. The "Soni Lion dance" has been recognized as a "Regional Asset" by the Association.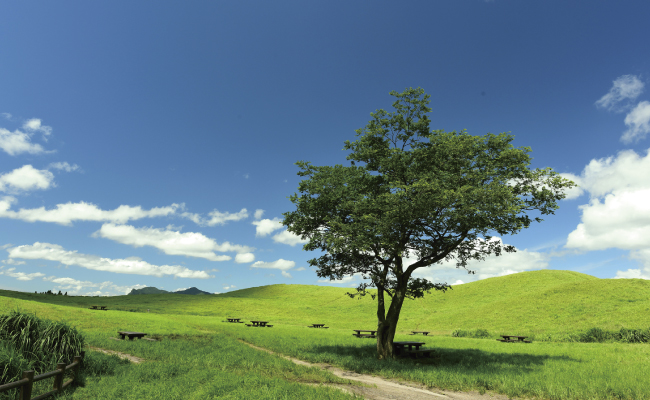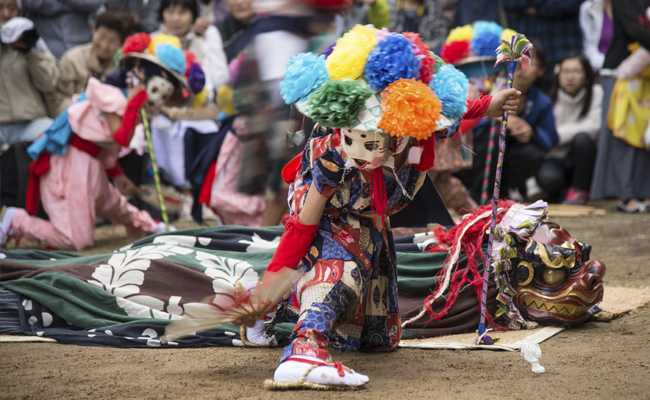 I am the Chairperson of the Soni Village Tourism Association. We are making every effort to invigorate our beautiful village in this rural area of Japan. Please be sure to visit our Soni Village to experience real country life of Japan! We will welcome you with the warm countryside hospitality. We really look forward to meeting you all!



Uda City is located in a high plateau region so has a cool and very comfortable climate. Its nature is rich and plentiful, but there is more than that; the ruins of Matsuyama Castle date back to the Sengoku period (1500s). There are also many important temples and shrines, such as Muroji, the Udano Mikumari Shrine, that have national treasures.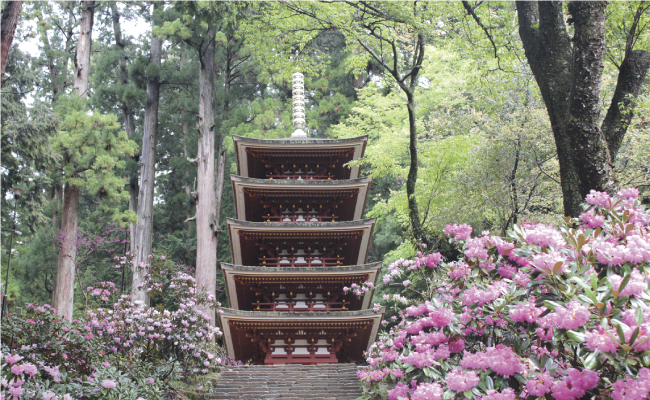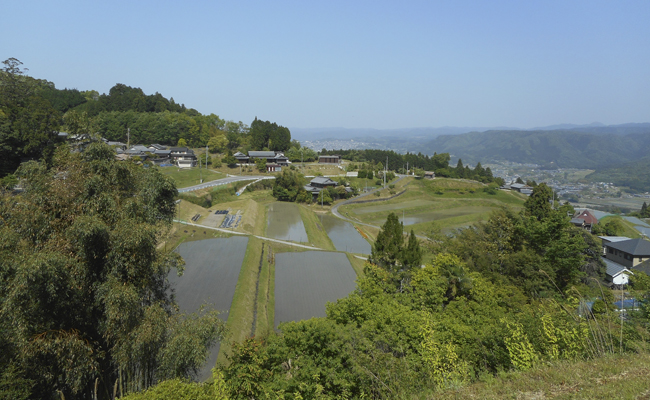 I represent the group, Murou International Exchange Village, which started its activities 13 years ago. We aim to energize our region through the exchange programs with people around the world. Uda is blessed with natural beauty, history and warmhearted people. We are glad that quite a number of people are now calling our area as their "second home town". We hope that you will enjoy our good and old Japanese country culture.

Sakurai City is where, at the base of Mt. Miwa, an ancient state and a divine sovereignty came into being, known since bygone times as "Yamato". The very roots of Japan are here. A visit here, to what may be called the "Rome of Japan" and a taste of the Miwa Somen (thin white noodles), will put you in touch with Japanese history and culture!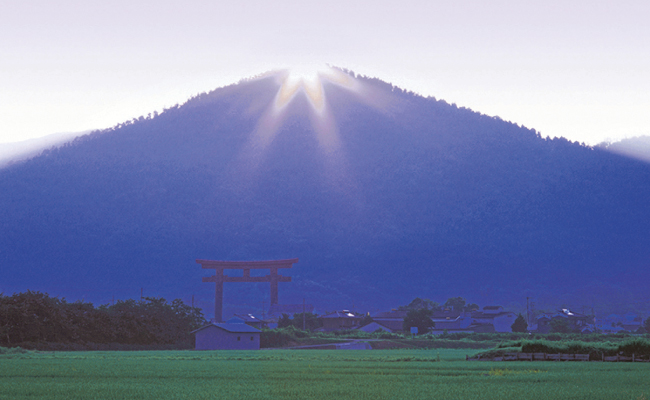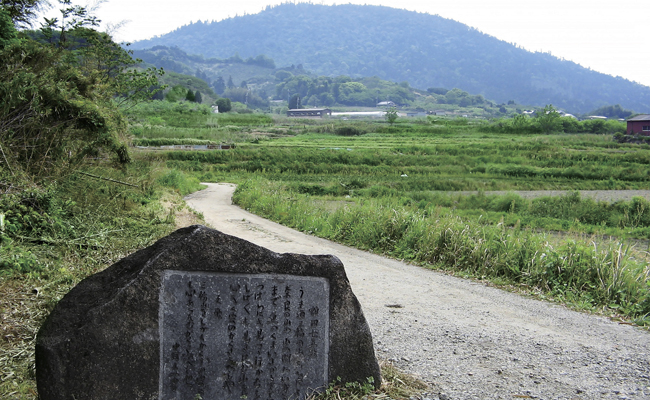 I am the 14th generation sake brewer. I was born in 1983 in Miwa, Sakurai City of Nara. After graduating from university, I worked in a major company. But, following my father's death, I took over the president position of Imanishi Sake Brewery. Day in and day out, we are striving forward to produce better sake, and to make our area more attractive for the visitors, providing guided tours and other activities.

Takatori Town is a place of history. Takatori Castle can boast of being the largest mountain castle in the country and of being in the top one hundred most famous castles of Japan. From the sturdy stone walls that now stand silent amongst the trees, to the samurai residences and streets lined with merchant's houses you can get a sense of its ancient splendor.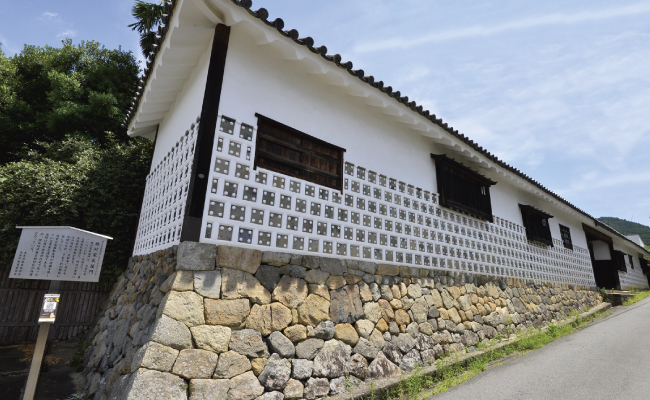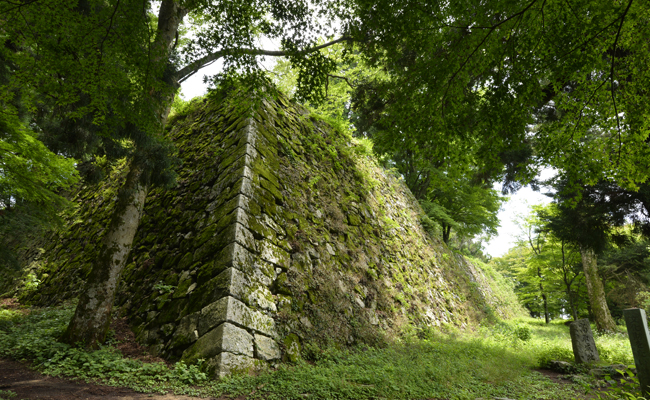 I was born and brought up in Takatori Town. Through my job as a local government staff member, I could get chances to know the people in the agricultual and welfare fields, and we could develop a equestrian therapy site for the challenged, and a farm where young and old can work together with the challenged people. Let's enjoy the culture and beautiful nature of Takatori together!

Asuka Village is a place where you can find many historical artifacts. If you dig down a few dozen centimeters, you are sure to bring out some relic of the past. It is a place that can rightly be called the "origin of Japan". Here, the rural scenery of Japan remains intact, thanks to strict environmental regulation. This is a place to feel the real Japan, and have experiences you cannot get in a city.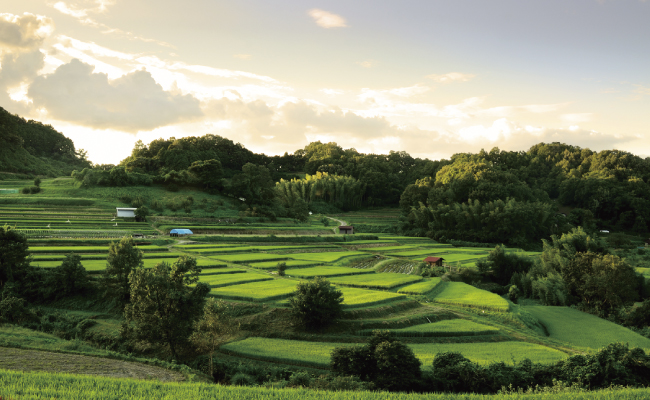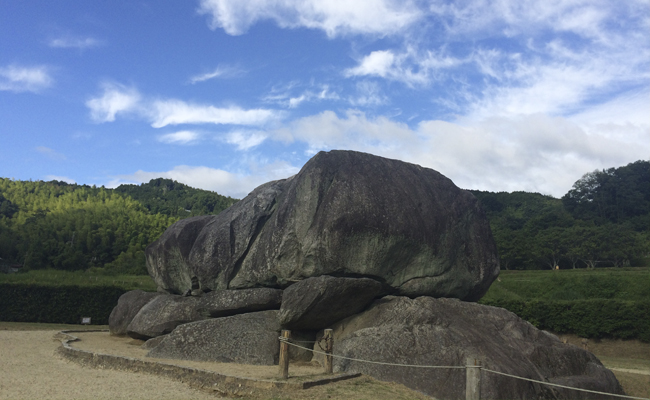 We are the host family coordinators in Asuka Village, organizing the international and domestic school trips since 2011. Our dream is to let the whole world know about this charming village, Asuka, the true starting place of the heritage of Japan. We are very excited to welcome you in Asuka and to give you the chance of experiencing the real Japanese way of life.


Kashihara City: where thousands of years of history bring scenes from ages past floating before one's eyes. Grassy meadows now enshroud the site of what was once Japan's first capital city; Fujiwara-Kyo. This post town still seems to echo with the bustle of people from ancient eras, as they went on pilgrimages to the shrine at Ise, or to the three key shrines of Kumano.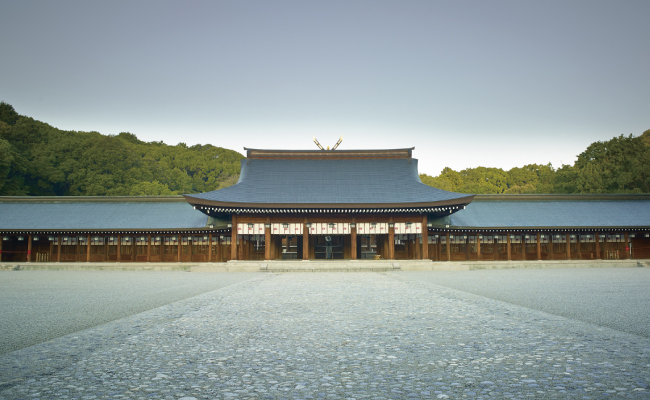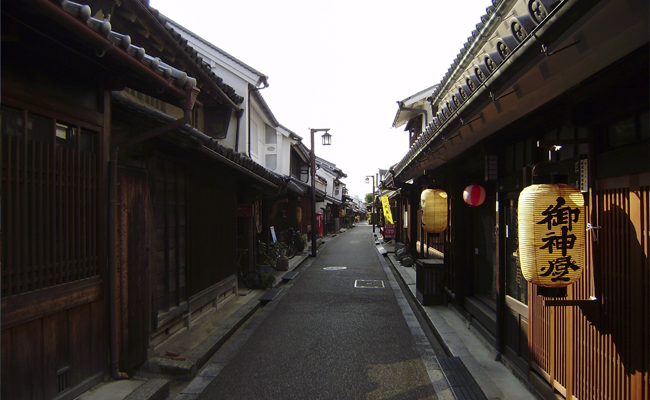 I am a private English teacher and a member of the host family group here. Kashihara is located in a quiet and beautiful area with rich nature and history. We have many arts which are attracting foreign visitors. Staying with a family here is a great opportunity to enjoy our local treasures, and to learn Japanese culture and daily family life. We look forward to building new bonds with you!

Koryo Town is situated in roughly the center of the Nara Basin. The hills in the west contain many Kofun (ancient burial mounds) imbued with a mysterious sense of ages past, whilst at the same time, thanks to the growth of the new town, there are pleasant metropolitan suburbs with a growing population.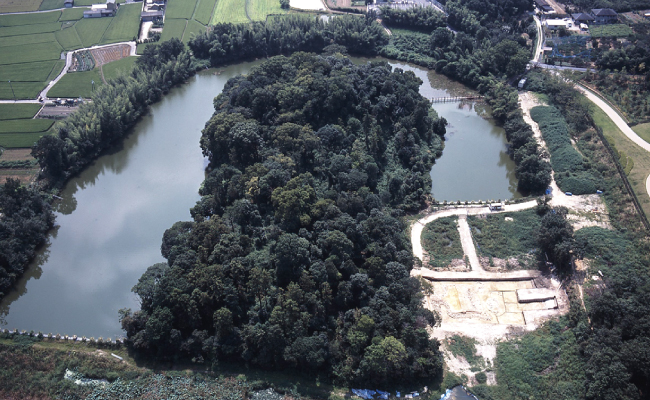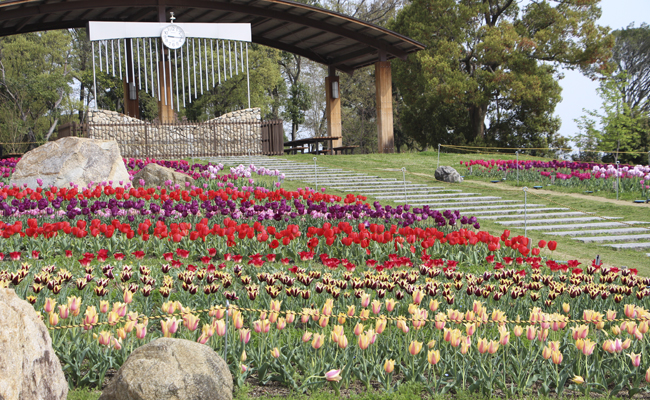 I am a Koryo Town government staff member in charge of local development. Our town's catch-phrase is "Making a pleasant town together with you". We put importance on dialogue to bring our community and local government together for our growth and the development. We aim to build a town in which young and old people live comfortably, and they say "I am happy to live here".

Ikaruga Town is rich in cultural assets, such as Horyuji Temple which is the oldest wooden structure in the world, and Hokiji Temple which has the oldest existing three storied Pagoda in Japan. Those were registered as a World Cultural Heritage Site by UNESCO first in Japan. It is no wonder that Ikaruga, with such great relics existing for over 1400 years, gives great enjoyment to those who visit it.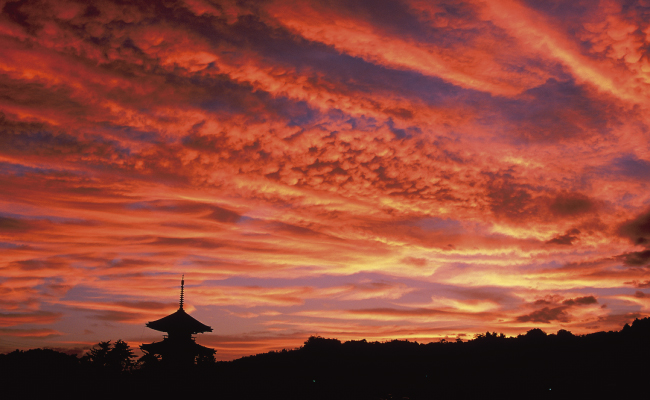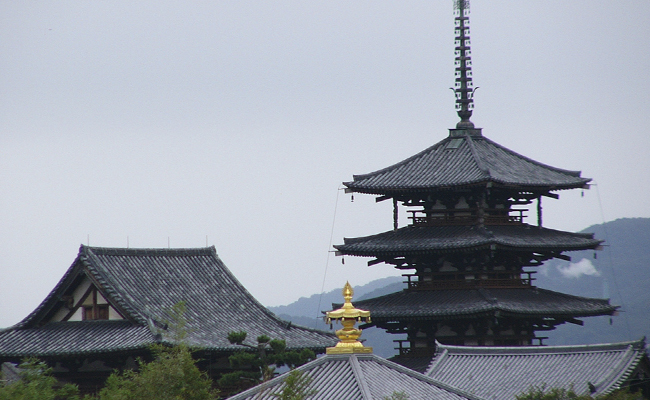 I am the President of Ikaruga International Friendship Association (IIFA) which promotes the international exchange activities and encourage mutual understanding between Japanese and foreigners. Our town is very famous for lots of cultural assets, such as Horyu-ji Temple and Fujinoki Tumulus. We are welcoming foreign visitors, giving a chance of home-stay so that they can experience the real Japanese daily life. We look forward to seeing you all in Ikaruga Town!