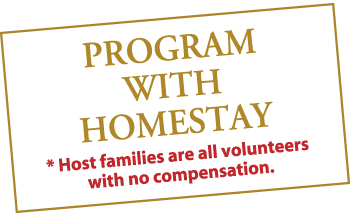 OP 2
Kanazawa & Noto Homestay, and Tokyo
(2 night homestay in Kanazawa, 1 night homestay in Noto, and 1 night hotel stay in Tokyo)
$ 780
Maximum number of participants: 10
Kanazawa is located in the center of Honshu facing the Sea of Japan, and is the center of the government, economy, and culture of the Ishikawa prefecture. It is famous for many traditional crafts and local specialties, including the unique dyed silk called Kaga-yuzen and Kutani-yaki pottery. Noto Peninsula is known for its beautiful coastal scenery and was the host location of the 2007 Grassroots Summit.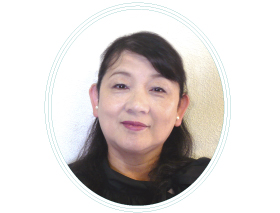 Coordinated by
Shinobu Uogishi and her friends

Participation fee includes all transportation, admission to selected Kanazawa monuments, and hotel room and breakfast in Tokyo. Host family serves you meals when you are at their home. The Tokyo portion does not include a guide.
The participation fee is based on double occupancy of the hotel room in Tokyo. If you prefer single room, add $70.
July 3
(Mon.)
Depart Nara for Kanazawa by train with a volunteer
Arrive in Kanazawa and meet host family


[ Homestay in Kanazawa ]

July 4
(Tue.)
Sightseeing in Kanazawa


[ Homestay in Kanazawa ]

July 5
(Wed.)
Move to Noto by train with a volunteer
Sightseeing in Noto and meet host family


[ Stay in Noto ]

July 6
(Thu.)
Fly to Haneda (Tokyo) airport from Noto airport
Sightseeing in Tokyo


[ Stay at Shinagawa Prince Hotel ]

July 7
(Fri.)
Move to Narita with Airport Limousine Bus
Depart Narita for the U.S.